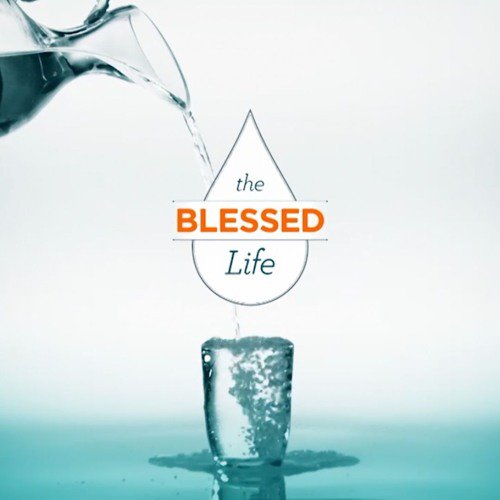 Join us for a 6 week journey on unlocking the rewards of generous living!
You will be encouraged and challenged to change the way you think about generosity and living a full, blessed life.
We will meet for 6 consecutive Wednesdays from 6-7pm. The first session is Wednesday, August 17 and we will continue to meet every Wednesday through September 21.
God wants you to live a life that is truly blessed, but what are the steps to getting there? Based on his best-selling book, Pastor Robert's series, The Blessed Life, explores how living a generous life changes every area of your life. You'll learn about the biblical principles of giving, the obstacles that prevent generosity, and how God blesses you and the world around you when you live generously.
The enemy wants to keep you from discovering God's principles governing financial stewardship, giving, and blessing. Why? Because once you do, it will change every area of your life from your marriage to your health and finances. It will also impact the kingdom of God. What if every needed church facility could be built? What if every missionary could be sent and abundantly supplied? What if the gospel could saturate every culture on the planet? When God changes your heart from selfishness to generosity, every part of your life journey is affected.