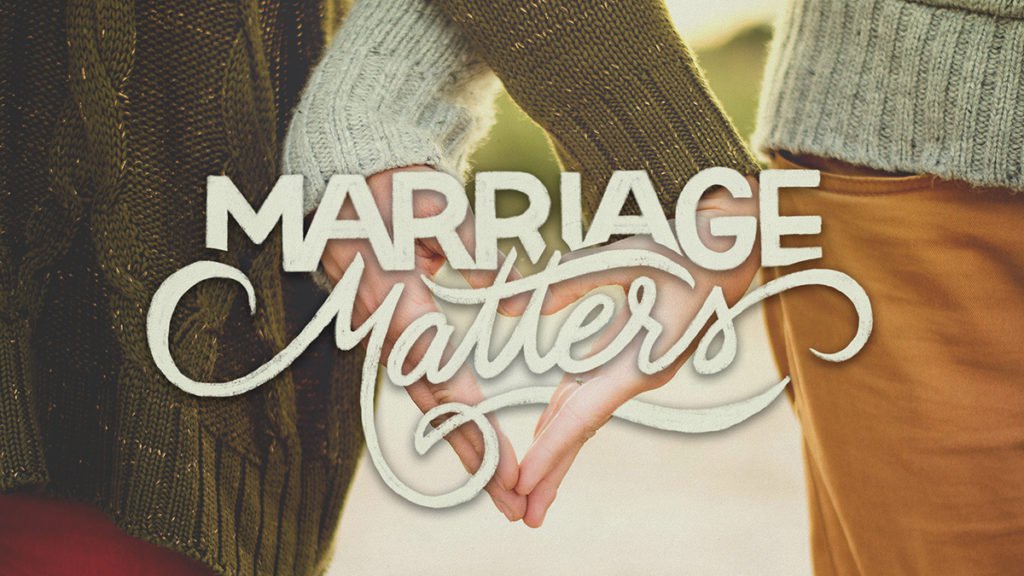 Join us for Marriage Matters on Friday, June 24 from 6:30-8:30 pm!
It will be held at the Five Willows @ 516 N Wolfenberger St, Sullivan, IN 47882.
This is a combined event for both of our WWFG and HPCC family. This event is for all married or engaged couples to be married. Join us for a time of food and fun as we focus on strengthening the core of our marriages and ultimately, our families as a whole. This is for adults only and there will not be child care available.
Please RSVP by filling out the form below.